About Us
We're on a mission to put
electric

vehicles

in reach of every

Australian

.
We're on a mission
Vyro is decreasing emissions by increasing electric vehicle sales and vehicle utilisation.
Australia needs change
Did you know?
Transport in Australia is responsible for 19% of our total greenhouse gas emissions

We have 45% higher emissions per capita than the OECD average

Air pollution caused by tailpipe emissions is the cause of death for over 1700 Australians per year
We see a bright future
With your help, we will:
Achieve net-zero carbon emissions in the transport sector

Accelerate the shift to 100% renewable energy

Position Australia as climate-change pioneers on the global stage
Resources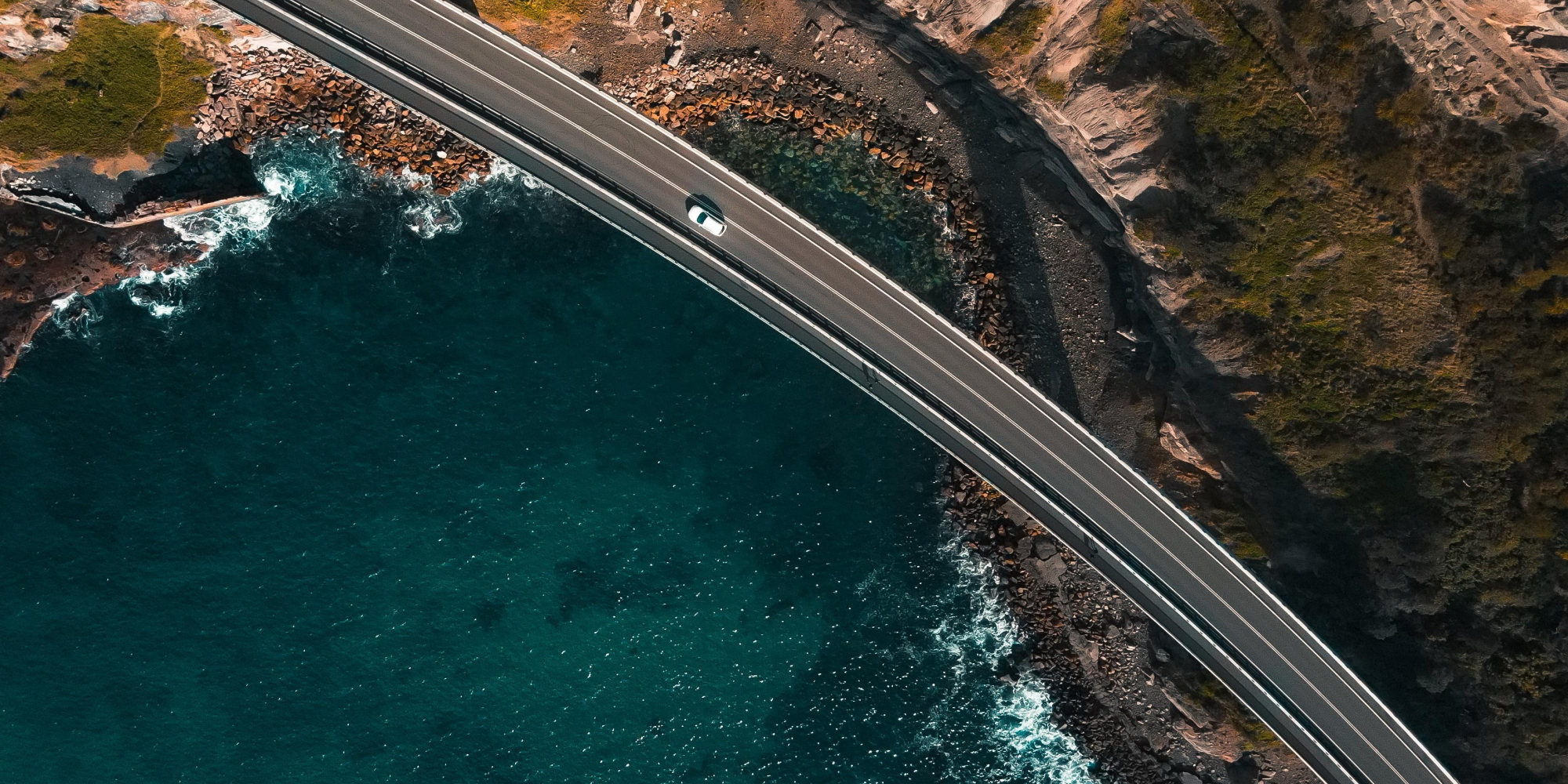 Meet the team that's disrupting Australia's car industry
Published 09/11/2021
Here at Vyro we're on a mission to put electric vehicles (EVs) in reach of every Australian. Australia's transport sector accounts for 19% of our total carbon emissions. More than 1,500 Australians die every year from air pollution caused by tailpipe emissions. And our country is becoming a "third world dumping ground" for old petrol vehicles.
Read more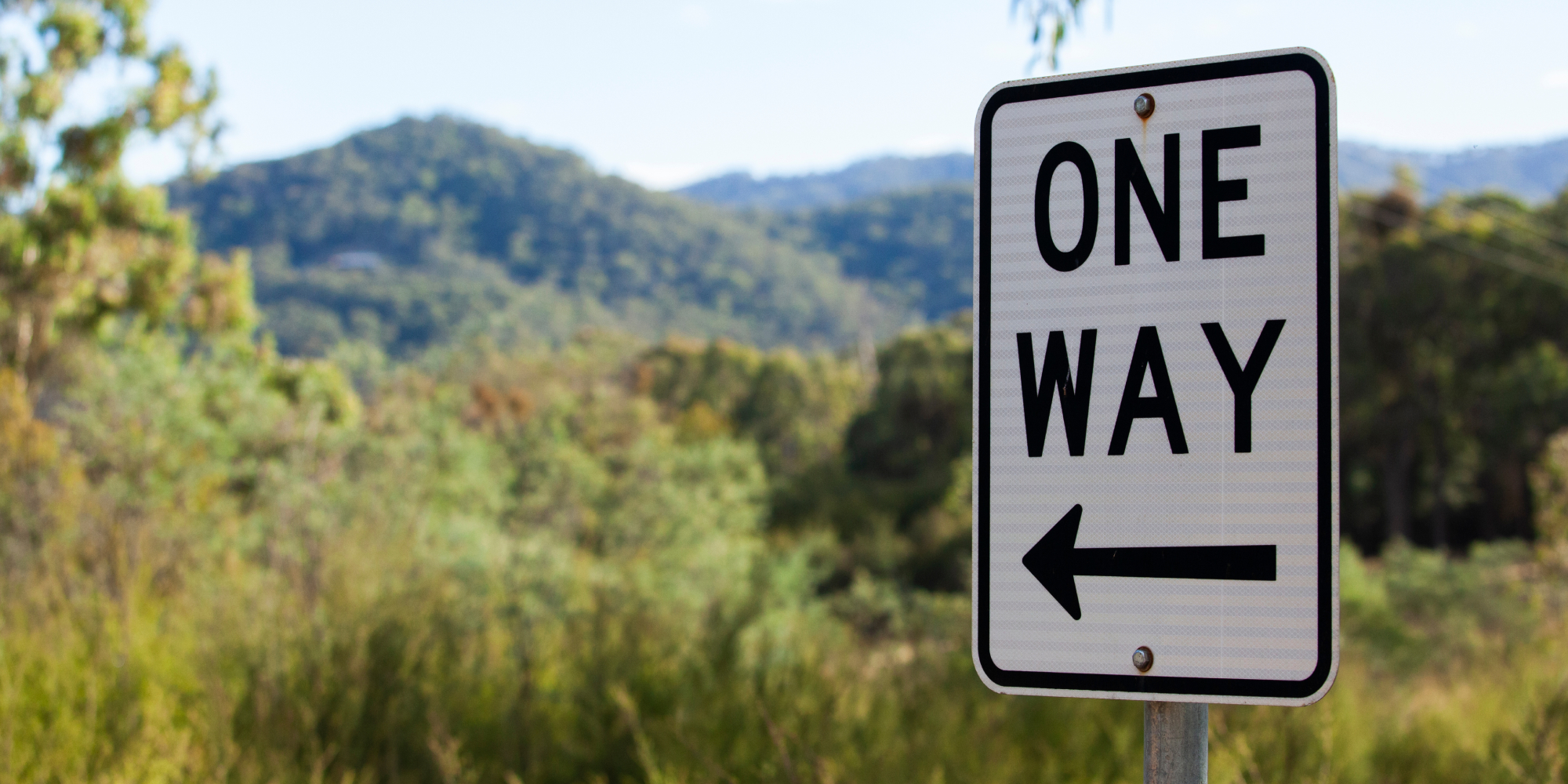 2.5 years on and we haven't looked back
Published 02/09/2021
Switching to an electric vehicle can feel like a big change. We spoke to Warwick Bowen, a proud Tesla Model S owner from South Australia, who made the leap about two and a half years ago now and here's what he has to say to anyone looking to follow him on his journey to sustainable mobility.
Read more
The
future

of driving is almost here.

Sign up to our waitlist to get early access.