David's journey to save money and the planet
Blog post
This week we sat down with David Booth to hear more about his journey to going electric.
David lives in Bacchus Marsh in Victoria (roughly 50km from Melbourne) and made the smart decision two years ago to upgrade his vehicle to a 2019 Nissan LEAF (40kWh). He wanted to switch to a zero emission vehicle mostly for environmental reasons, but also the convenience and significant cost savings. The ability to cut out the dirty, greedy oil companies was an added bonus!

David's also a keen advocate for electric vehicles and has been an active member of the Electric Vehicles for Australia Facebook group since 2019.
What do you love most about your Nissan LEAF?
Apart from the aforementioned environmental and cost savings, it's such a great car. It's exceptionally quick off the mark, has a lot of modern technology that I didn't have in previous cars, and is really, really quiet.
What are the challenges (if any) you've found with owning an electric car?
The Nissan LEAF is a great car for daily life, but it isn't designed for long road trips. When I first bought the car back in 2019 we were living in Altona at the time, and the first trip we did was to Ballarat — a 210km round journey (roughly 3 hours of driving).
On the way home, we couldn't find any charging points, so we pulled back into the driveway with 8% battery to spare. Nerve wracking, for sure! Over the last few years the charging infrastructure has improved a lot, and we don't worry anywhere near as much as we did back then.
Have you done any road trips in your EV? If so, what was your favourite journey?
The longest trip I've done is to my daughter's place near Bendigo. Again, I got there without a hitch, but forgot to charge the car overnight. On the way home I had to take the long way home to go via two chargers. I think road trips are definitely possible with proper planning.
I've looked into doing a roadtrip to either Adelaide or Sydney and they both look doable! Just need to work out if I really want to drive that far…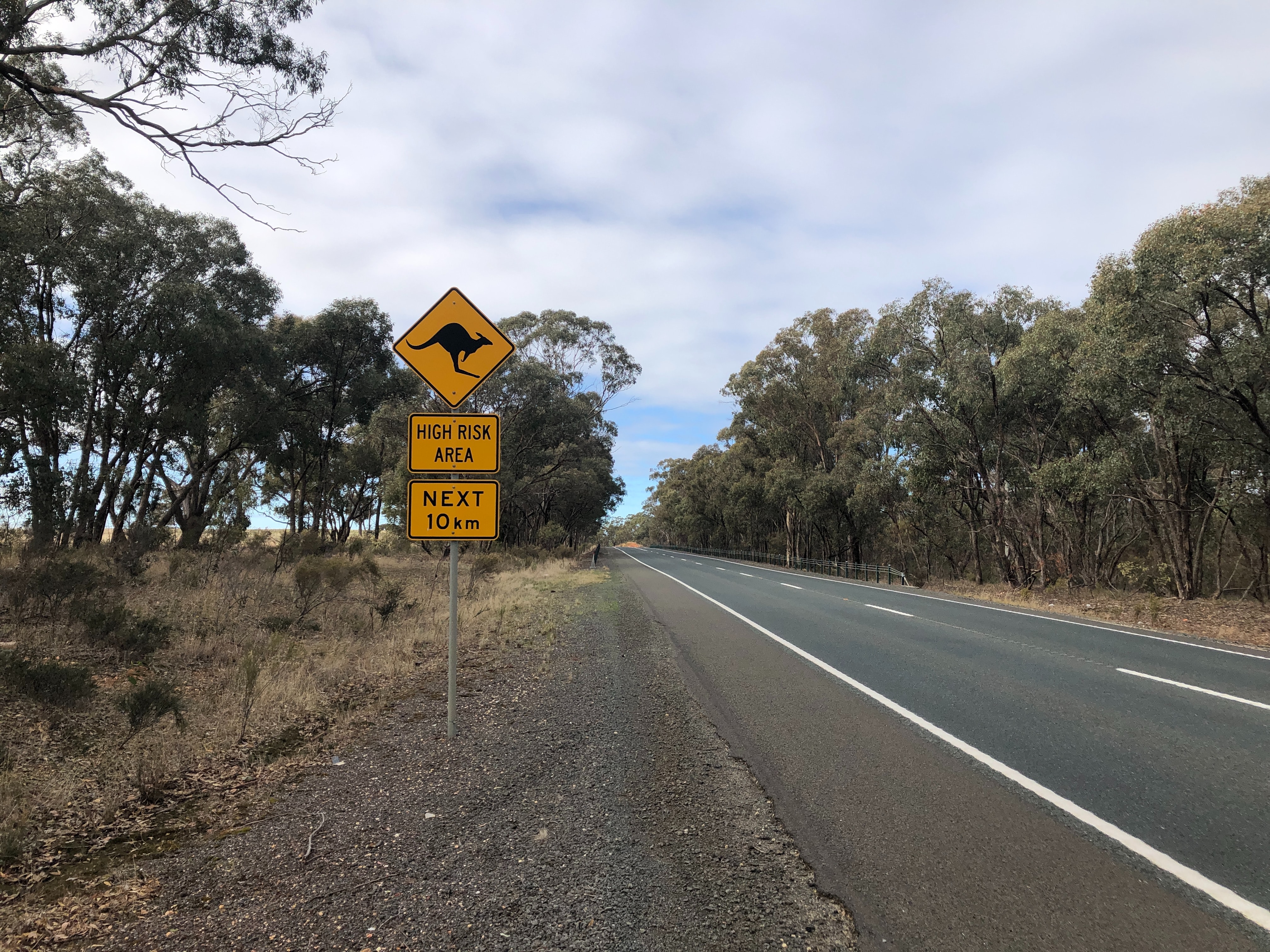 What advice do you have for others who are considering getting an EV?
At this stage, electric vehicles aren't for everyone, but they are a great option for most people. Especially if you're looking for a car that you can use daily for small to mid-range drives. I drive 40km daily to work, and can (fortunately) charge there if I need to. But most of the time I don't need to. I normally plug in and charge at home a couple of times per week, and wake up to a fully-charged car. I have a very cheap overnight tariff, so the cost of power to charge is ridiculously low, especially compared to the price of petrol these days.
If you need to drive long distances on a regular basis, then an electric car may not suit your lifestyle. But if you normally drive short distances to work, then go electric. Save the money on fuel and maintenance throughout the year, and hire a suitable vehicle for a big road trip. Or go by train or plane to your destination and then hire a car or use public transport when you get there — the possibilities are endless!
Anything else you wish to share?
Yes, firstly, to all of the shop, hotel, restaurant and business owners out there, please consider installing destination chargers on your premises. You don't have to get the expensive, fast chargers, just the affordable AC chargers would help. This will drive more electric vehicle owners to your business, and help support the uptake of EVs in Australia.
Secondly, to anyone considering getting an electric vehicle:
Driving an electric car is like the classic Mastercard ads: Saving on maintenance - good, savings on fuel - great, good for the environment and a lot of fun to drive - priceless.
And finally, here's a picture of my second EV — it doesn't go quite as fast as my first one, but it gets the job done!
Time to switch?
Find out how much you could save by switching to an electric car with Vyro today.
Start now